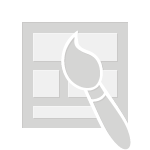 Custom Landing Page
Start your Internet presence within two minutes and couple clicks. Create beautiful custom landing page for your every need. Make dedicated promo page for your birthday party, mobile app or startup.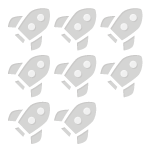 Generate Leads
Stay connected with your audience. Do not loose even one of your customers! Register each one with a simple form. Export lists into number of file formats to use it outside of RocketStart.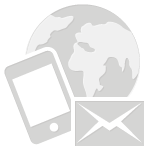 Email Newsletters
Create colorful email newsletters with templates to choose from. Easy build a custom start page for you startup, event, party, survey, mobile app, start collecting user data and engage with you audience in 10 minutes.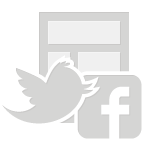 Social Integration
Make you rocket page connected with social networks. Use all required tools to get it visible in social news feeds and friends' walls. Make in likable and sharable!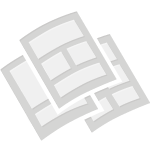 Designer Templates
We partnered with genius designers to have stunning templates for your landing page.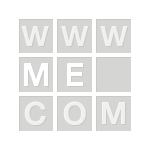 Custom Domain
Personalize you! Use your own domain name to access your landing page. You even may have couple pages on the same domain name. For example for different projects or events.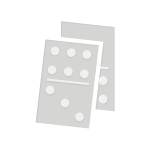 Viral
Let your customers and supporters share your rocket page with friends and through social media. Make your page viral!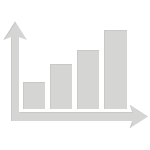 Detailed Statistics
Access statistics of your landing page and customer acquisition dynamics. Keep eye on what's happening with your page.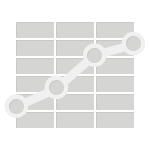 Google Analytics
You landing page could generate serious traffic. Integrate Google analytics code into your landing page.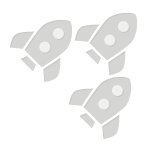 Multiple Pages Per Account
Do you need more than one landing page? May be for different events or mobile apps? You may easily have multiple landing promo pages on one account.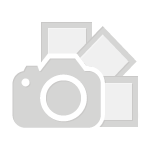 Images & Files Hosting
Do not bother! RocketStart hosts any images you upload to display on your landing page or newsletter.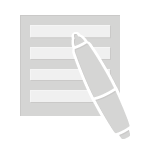 Custom Forms
Create custom sign up forms or subscriptions. Give your audience option to choose or vote! For example, what to wear or drink on the party. May be you want to ask your friends what kind of car you should buy and make for it dedicated promo page?